The Indian Startup Show
Neil Patel
A Weekly Podcast Show About Indian Startups Entrepreneurs & More ! Hosted by Neil Patel & Friends
View More...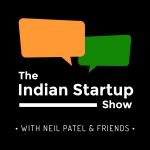 Mudasar Mohamed COO & co-founder of Ezyhaul - On building a digital road freight platform & using tech to organize the trucking Industry in India & South East Asia.
4 days ago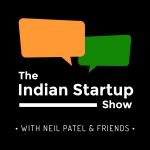 Shreyas Talpade actor, director & producer on building Nine Rãsã - India's first ever streaming platform dedicated to theatre & performing arts
11 days ago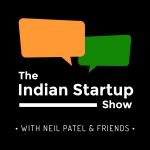 Varun Goenka CEO &Co-Founder of ChargeUp on building India's largest battery swapping network.
18 days ago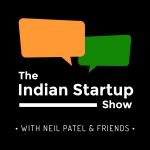 Swostik Dash, CEO & Co-Founder of Neomotion on helping people with disabilities to live a more independent life.
a month ago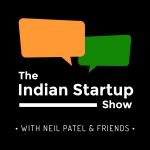 Edul Patel CEO of Mudrex. A Y-Combinator backed startup, on a mission to democratize investing in cryptocurrency.
2 months ago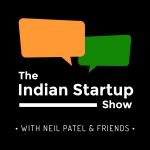 The Best of The Indian Startup Show [15]
2 months ago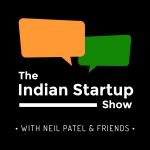 Meet Singhal co-founder of Stamurai. On building the world's biggest digital therapy app for stuttering & stammering.
3 months ago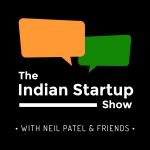 Anjali Kalachand, Co-Founder of A Petter Life on building a marketplace for pet products that simplifies pet parenting and helps you make guided purchases.
3 months ago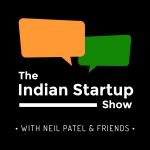 Mohammad Yousuf CEO of Edunify on growing an EdTech startup & building the largest school discovery platform in India.
3 months ago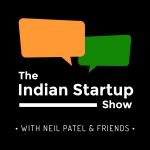 Dr. Geetha Manjunath CEO & CTO of NIRAMAI on changing the way cancer is detected.
4 months ago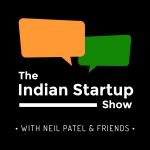 Harshdeep Singh CEO of WrapitUp on scaling to 3.5M users, refusing $20M acquisition & dealing with mental health issues & how he turned it around in style!
4 months ago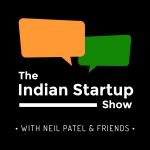 Pankaj Raut CEO & Co-founder of AjnaLens on building Augmenting Human Intelligence with AI-Powered Mixed Reality Glasses
4 months ago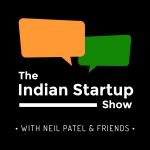 Anish Achuthan co-founder & CEO of Open a neo-banking startup disrupting the traditional banks & helping 700,000 businesses in India automate their finances.
5 months ago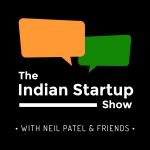 Where are they now? 'The Recycle Man of India' Dr Binish Desai Forbes 30 under 30 Asia social entrepreneur & founder of Eco-Eclectic on creating environmentally-friendly solutions to various problems.
5 months ago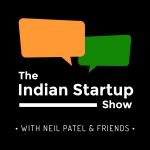 Siddharth Dialani, Co-founder of BharatAgri. On building a farming technology platform , bridging the gap between technology & agriculture in India
6 months ago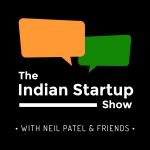 Best of The Indian Startup Show
6 months ago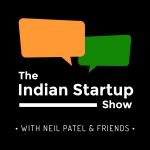 The indian Startup Show - The Best Bits [Part14]
6 months ago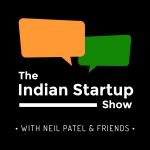 Where are they now? Charanjeev Singh, founder of SinghStyled. The world's first Sikh brand that caters to 30 million Sikhs around the world.
6 months ago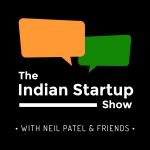 Dr Srimathy Kesan CEO of SpaceKidz India on creating the next generation of scientific thinkers in India & launching the world's smallest satellite
7 months ago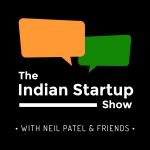 On a mission to make the world a safer place. Harshwardhan Zala founder of Aerobotics7. A robotics startup working on life-saving technology as a service.
8 months ago